Cheap Rubbish Removal Sydney and Junk Removal
Call a Tipper 0408 208 547
No job too big or small. Fast turnaround, satisfaction guaranteed! Call a Tipper 0408 208 547
Call A Tipper is a personalized, local, family run rubbish removal business located in Sydney.
Call our friendly business owner John for a personal prompt and up front obligation free quote. Expect no hidden charges. Professional experienced rubbish removals experts will transform your property in no time. The easier, quicker alternative to skip bin hire in Sydney.
Call A Tipper Rubbish Removal is one of the leading companies providing reliable rubbish removal, green waste removal, junk removal services across Sydney Eastern Suburbs. We have highly skilled and experienced professionals who are determined in offering exceptional services for residential, commercial rubbish removal Eastern Suburbs Sydney. We are experts for our rubbish and junk removal. Our professionals and experienced staff offer cheap rubbish removals will transform your property in no time. We are the easiest, quicker alternative to skip bin hire service providers. Our services that we provide to the areas include
Demolition and builder rubbish removal services
Green waste removals
Rental property and deceased estate clean ups
Commercial office and shop clean ups
We also provide the strip out services for your house with reliable quality services and the areas that we provide strip out services in Sydney are like bathroom, kitchen, office garage and other parts of your building. We use suitable tools to give a better output and our staff is well trained and experienced in offering this service.
Cat Rubbish Removal can help you with any type of waste removal based on your requirement. Our services include rubbish, waste, & junk removal, etc. and will be at your service anytime. Our team assures on the quality of the services that we provide to the customers. We provide accurate and free quote to our customers with no hidden charges and if needed, we assist you. We are licensed and provide our services in such a way that it will pass any inspection.
Cheap Rubbish Removal:
Removing rubbish from any property is a hassle thing. When you hire the professionals, our team visits your residential or commercial property to provide fast and accurate rental property and deceased-estate clean up services operating 7 days a week. No matter whether the job is big or small, we offer best rubbish removal services Sydney at competitive prices and also takes care of the loading and disposal of the garbage from your site.
Waste Removal:
When waste begins to pile up it looks awkward and the site will fill up with the unpleasant smell. We offers excellent waste removal services. Our professionals will solve your problem of waste removal in very less time and get the job done quickly and in a timely manner.
Junk Removal:
Are you a resident of Sydney and worrying about the junk removal, then just give a call to us and we take care of any kind of Demolition & Builders Rubbish Removal. Our team travels to your site and complete the job done as quickly as possible on the same day by clearing up all the junk in your site.
We provide our reliable services that fulfill all the requirements of the customer and our services are available at affordable prices and no hidden charge are involved in the process.
Contact us anytime for more details through our online portal or just make a call to 0408 208 547 and get a free quote.
Our reliable, friendly, professional rubbish removal team will come to you.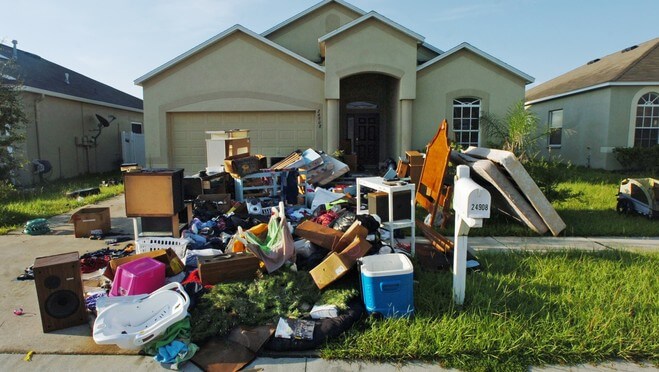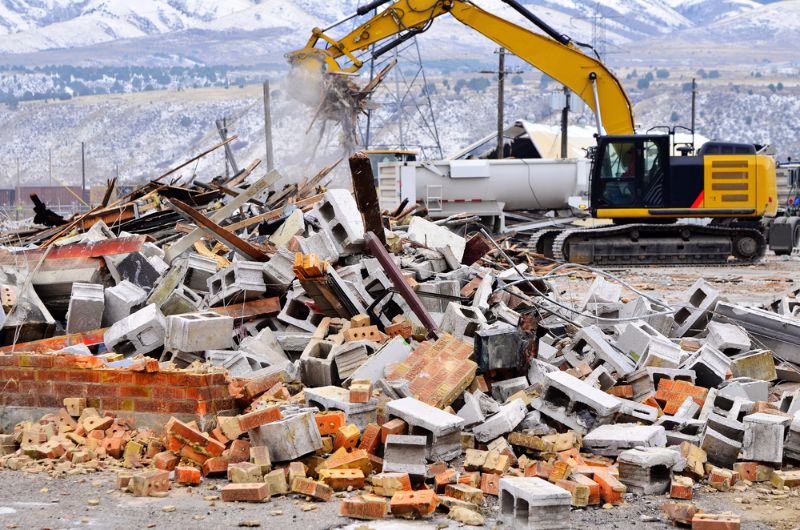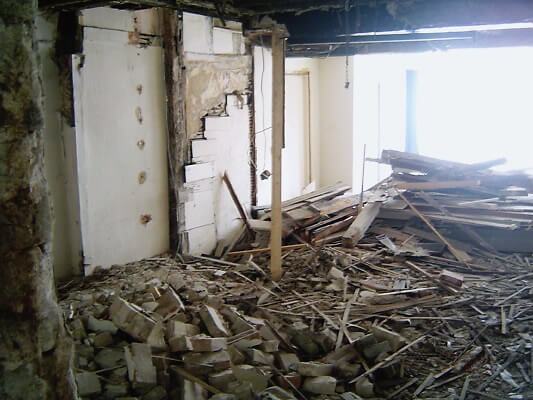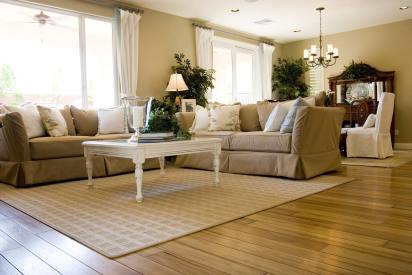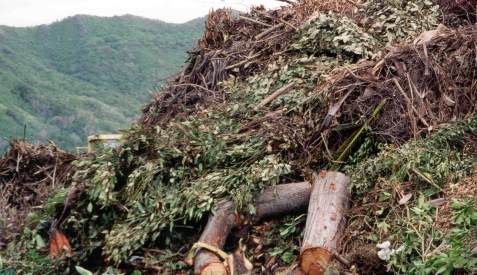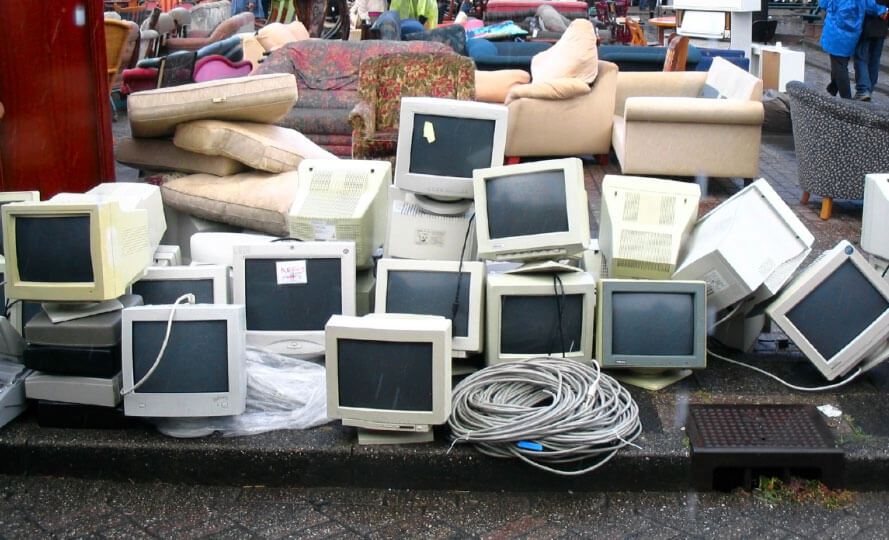 For any other queries on our services feel free to contact us